Which Studio Will You Choose?

Galleon Studios; is the North's favourite film studio hire facility. Fantastic fully equipped studios for Video Production, Live Streaming, Virtual Production, Film & TV. We can film your project. If you're a video production company we can muck in with you, or simply open the doors and let you do your own thing. Whatever your production we have the space for you.
Galleon Studios filming studios are just off the M62; ideal if you're looking for studios in Manchester, Leeds, and Liverpool. We're specialist in all types of production, particularly green screen with live keyers, chromakey props, the latest 4K cameras, autocues, microphones, interrotrons for interviews, motion control rigs to repeat camera movements, and much more in our fully equipped hi-tech studios.
We're soundproof, flexible, and friendly with three great filming studios to accommodate any kind of production. As we are hire studios for filming, rather than photography, when it comes to the moving image there are no better services or location for your video production.  A fun place to film and a comfortable and stylish environment for clients. All this and you can even charge your car using our newly installed dual EV charging points!
Learn more about our studio hire in Manchester.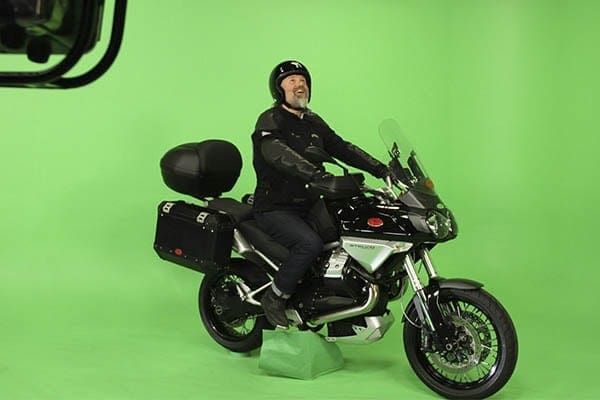 As film studios we have had the pleasure of working with a diverse client base from major TV broadcasters, blue-chip organisations, advertising agencies, marketeers, production companies through to local authorities, charities and small businesses.  Whether it's title sequences, commercials, music video, interviews, voiceovers, games, AR, VR, news, web videos, media training, live streaming, e-learning, medical videos, from 10-second idents to whole shows and films we've shot it all, covering all genres from factual to children's entertainment. As a video production company, we have a wide base of experience and skills you can draw on making us an ideal choice whatever your project. At Galleon we're happy to welcome any kind of production – bring your imagination and we'll do the rest.
What You Get With Your Studio Hire
Galleon Studios offers you a 10-hour shoot day at our hire studios
Choose between 3 exceptional filming studio spaces to hire: multiple green screen studios including Infinity Cove & Soundproof Studios and our brand new "Live Suite Studio"; a self-contained green screen studio for live streaming and virtual events that's has both an infinity cove and is soundproof for the best of both worlds.
We offer ALL Lighting included in the hire price for your shoot
Electricity is included in the price
Never worry about getting home again with EV Charging from 2 charging points.
Also, all Grip is included for your video production project
You get to make yourself at home in our spacious lounge with live monitoring
You get Drive-in, ground floor easy access entrance to the studios
The studio floor freshly is painted Chroma Green (or whatever colour it currently is!) before your studio hire
You get a Make-Up Room
You can make use of the Dressing Room
Kitchen Facilities for snacks and meals
You can use our Garden area for filming or chillin'
We have Air Conditioning!
Take advantage of Free on-site parking for up to 30 cars
Use our Free Fibre Optic internet access
You get a Free

on-site manager for your

studio hire
Included is a fully qualified first aider

on-site

Music

playback via Bluetooth and Alexa

Nintendo Switch

For Your down time

You get free tea

,

coffee

and

biscuits.
Use of Netflix

and

Amazon

for talent and clients to relax with

Best of all: Free sweets!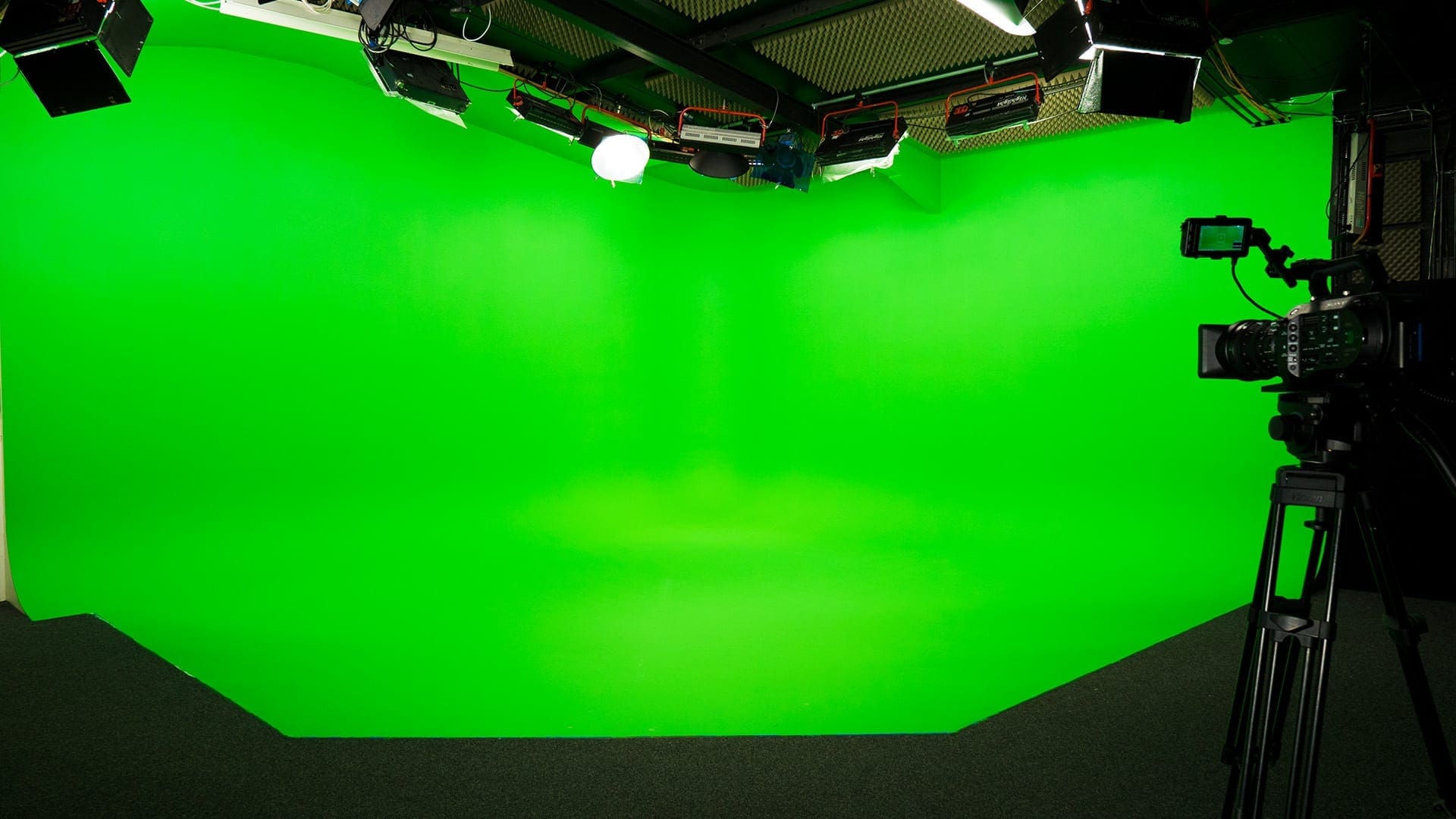 Other Toys You Can Hire From Us!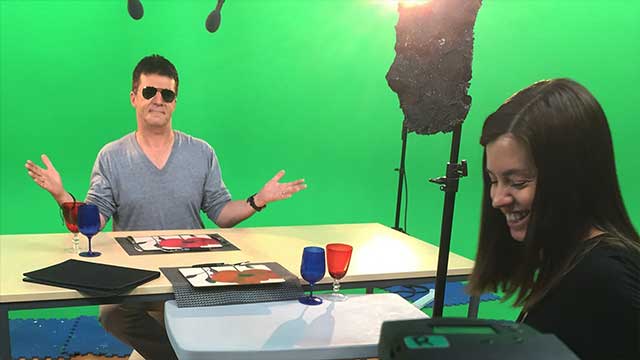 Live keyer to preview your chromakey fx
Motion control rig for repeated camera moves
2 meter motorised Slider
DitoGear Evolution
Multiple Teleprompters/Autocues
Interrotron for interviews
Eye-Direct
Green Screen Treadmill
Rotating Green Screen Turntable
Car Turntable
Morph suits
Green screen props
180 & 360 Remote heads
Jib
Merlin-M Gimbal
Vision mixers; Tricaster, ATEM Mini & Extreme ISO
Rodecaster
Blackmagic and Atomos Shogun 7 Recorders
Output Monitors
Live Streaming kit
Fly-Cam
Tripods
Track & Dolly
Blackout Studio Option
The best microphones of any studio we know
Plus much more
High-end HD and 4K cameras
Sony PXW-FX9's
Sony PMW-FS7's
Panasonic DSLR's
Canon DSLR's
Sony XDCams
GoPro
Osmo Action Cam
360 Cameras
Mevo Plus (and Boost)
Loads of lenses
Also available for hire
Full camera, lighting, sound crew
Moco Rig Operator
Autocue operator
Vision mixer
Make-Up Artists
Voiceover artist
Animators
In-house editors
Runners
Catering
Basically everything you need for a great shoot all under one (soundproof) roof!
PLUS we now offer EV charging for 2 vehicles at a time!
Download Our Brochure And Ratecard.
Which Studio Will You Choose?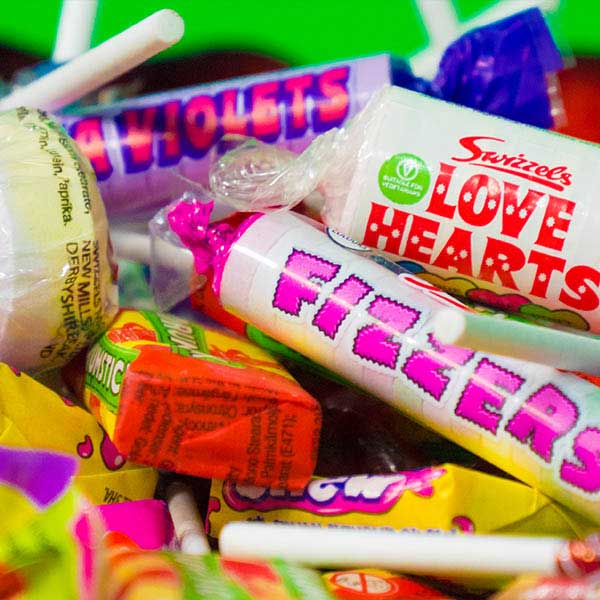 We Would Love To Hear From You!