Rumbly Tummy? Food At Galleon Studios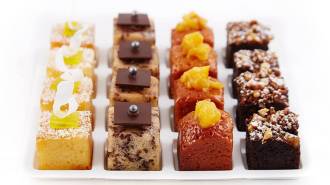 Catering options at the Manchester Studio
An army marches on its stomach and a fed crew is a happy crew. Galleon Studios has its own fully functional kitchen with oven, fridge and microwave where food can be prepared on-site but in addition to this, we are pleased to offer the following options for your shoot.
Rated 5 star "excellent" in hygiene is the amazing Gaynor's Food Van, people who hire the studio sing its praises and so do we.  They recommend the steak sandwiches but we're fond of the Tuna Salad, or the Ham. Quick, close and cheap Gaynor's food van has the following menu.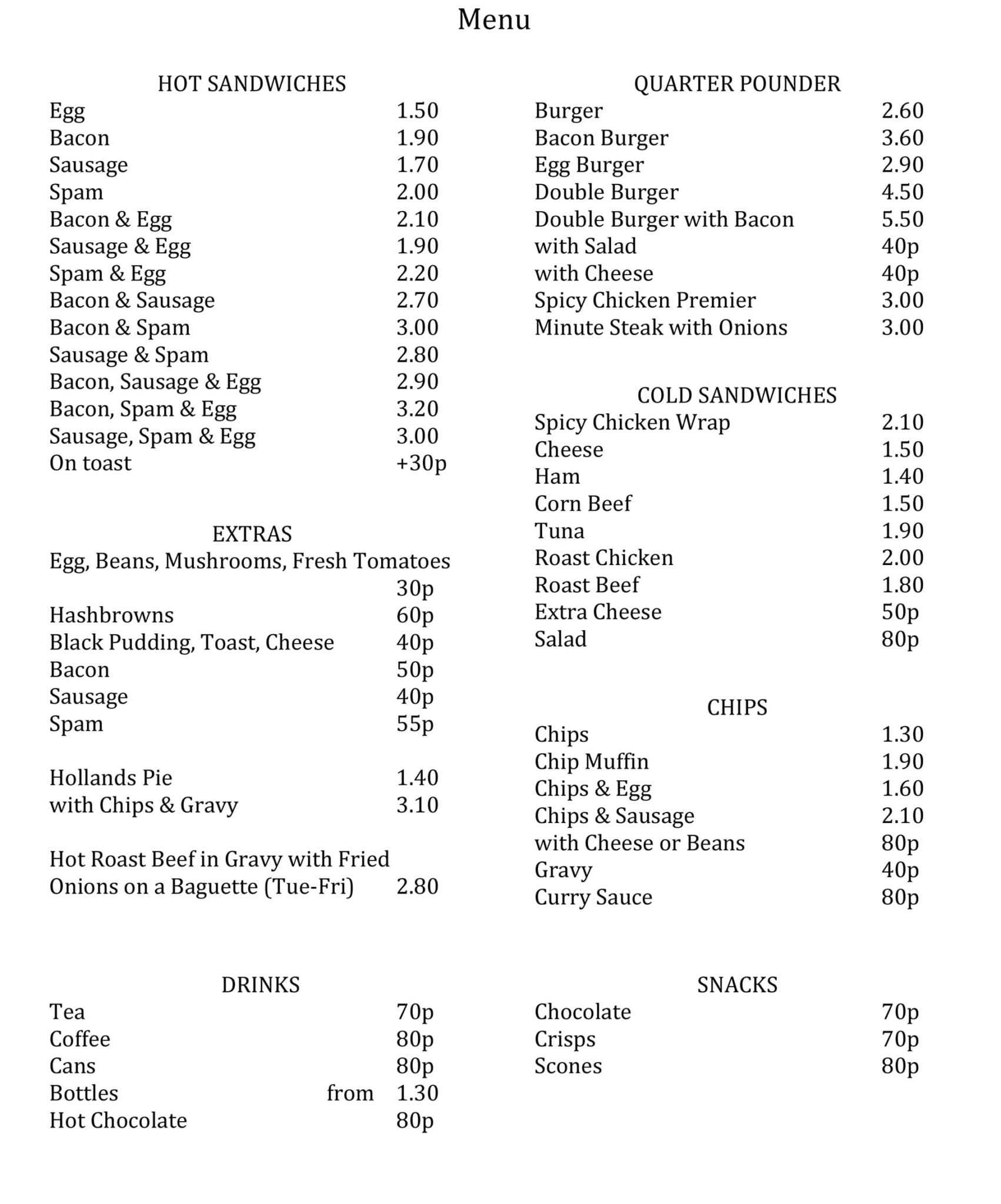 A stone's throw away from the studio is the famous Bobs Biltong (we're not kidding people travel from all over the country to buy food there). As well as being an authentic South African Shop it contains a cafe to chill out in the downtime at lunch.  The cafe serves such delicacies as Boerewors, Biltong and tasty chilli sticks as well as genuine snacks and drinks from the Rainbow Nation. It's not unuusal for clients to become regular customers of Bob's and we'll often see hirers pop back to pay Bob a visit.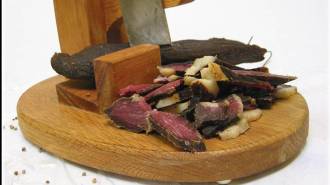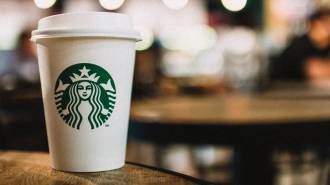 I need coffee… Now!
Sometimes only a Costa will do. And there's one 5 minutes drive from Galleon's Manchester Studio.  Fed up of Costa?  Then try something different and go to Starbucks a mere 10 minutes away.  There you can get… well, you know.  Different coffee and sub-par Tea.
Specialist Catering
We've partnered with 2 amazing catering companies to offer you the very best options for feeding crew, clients and talent
For those who don't know Slattery's is a world famous cake maker and bakery offering truly scrumptious baked goods. A little know secret is that rest of their food is just as tasty and it's now available to come to you. Prices start from £5.65+vat all the way up to £15.95+vat. You can download Slattery's Menu here.
Alternatively, Manchester Catering Company also offers a variety of options to deliver to the studio. Their prices start at £5.95+vat and go up to £9.95 depending on what you're after. You can find the Manchester Catering Company Menu here.
Whomever you choose we recommend you contact them, or us, in advance of booking to allow them time to prepare their menu.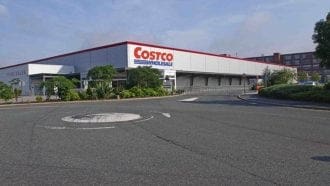 Everybody Loves Costco
If you need a good selection of breakfast croissants, sandwiches, wraps, muffins, cookies and fizzy drinks throughout your shoot then nearby Costco is another option.  With notice Galleon Studios can collect food for your shoot and bill on at cost plus £10 for travel and pick-up.
Ethical and Sustainable Option
Open Kitchen are caters offering ethically sourced products specifically for vegans and those with specific dietary requirements. So if you want to fill your belly while doing your bit for the greater good then look no further. You can download their menu here.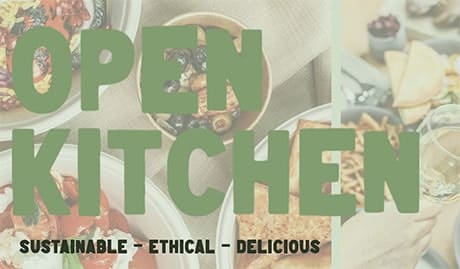 Download Our Brochure And Ratecard.
Which Studio Will You Choose?