5 Things That Should Be In Your Camera Bag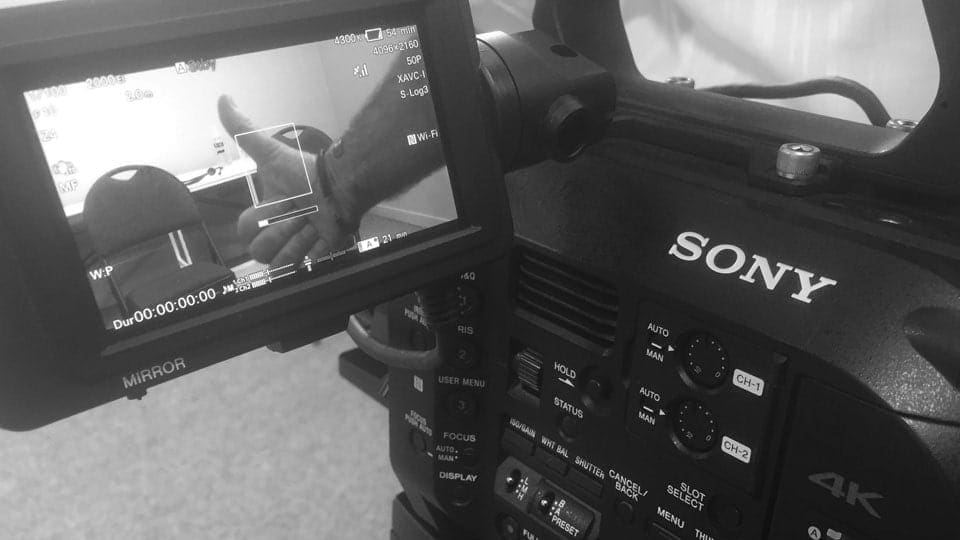 What's In Your Camera Bag?
If you're cameraman or you run a video production company it's easy to forget the simple things. SO here's a handy cheat sheet of 5 things every camera operator or video production company should always have with them regardless of the nature of the shoot.
We've been a Manchester video production company since 2003 and the only reason we know this list is that we've fallen prey to leaving one or all of these items at home. So get ready to learn from our mistakes as we count down the 5 things that should be in every camera bag.
Lens cloths.
A simple one. But nothing is more demoralizing and unprofessional than looking up and seeing your assistant using his t-shirt to clean a lens.
PVC Tape.
1 million uses. Use it to bind cables, put it over the connectors of charged batteries (so you know they're charged), cover card (so you know they've been used). You can also use it to cover cables and hang them over doors out of the way. It's always better for your client to walk in and see cables tidy than see then all over the shooting area.
Ear buds.
You're on an overnight and you don't know the hotel – earbuds! You're filming abroad and you climb on the loudest, busiest flight of your life and you're due to land and start shooting right away. You want to be fresh? Ear buds! You don't know what your shooting and it turns out to be a live gig – ear buds! Or it turns out to be aircraft – ear buds! All of the above have happened to us and ear buds is the thing you'll be wishing you'd brought.
USB Power Pack.
From phones to Blackmagic Splitters to batteries. Everything runs from USB power these days. If you have a power bank or USB power pack you can snatch victory from defeat if you're nowhere near a power outlet.
Clips/Elastic Bands.
You've brought your lights – hooray! You've brought your gels – hooray! You forgot the clips to attach one to the other. So always make sure there's a scattering of clips and even elastic bands in your camera bag.
Honourable mentions:
Gels. It's always worth having some small gels in your camera bag in case you can alter the colour if incidental lights on location.
Bean bag.
Great if you want a slightly raised yet level shot. Put it on a wall and rest your camera on top of it. It's a lazy tripod for quick set-up!