How Do I Move My Event Online?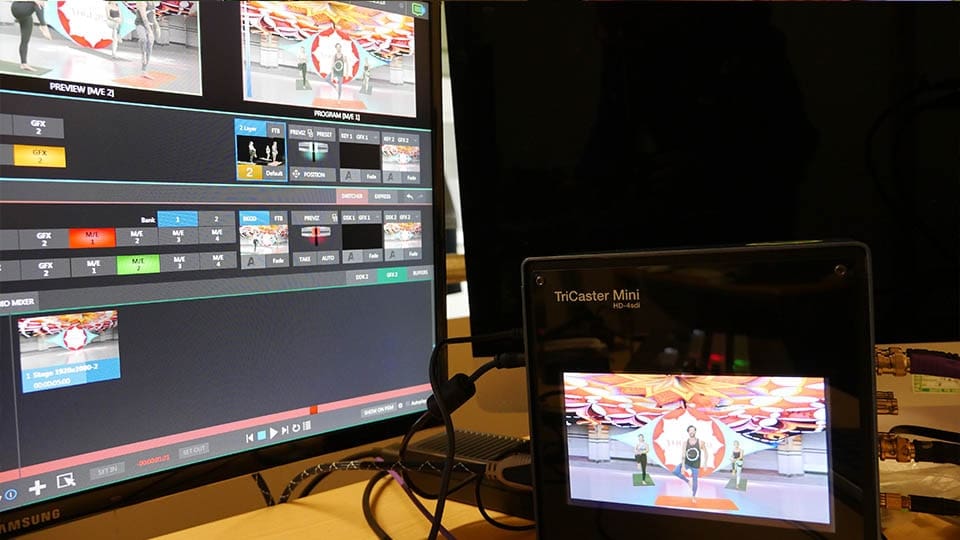 Moving Your Event Online
So you're all set with your live event, the venue was chosen, the speakers were booked, the delegates were excited. Suddenly with terrifying speed, Covid-19 arrives wrecks lives, livelihoods, and your event. If you were in the unhappy scenario of already having paid a good deal for your event you now have no choice than to find a way to make it work within the strict guidelines of the lockdown. That is why many companies have chosen to move their events online. These "virtual events" can generate just as much buzz, have the same ingredients, and have the advantage of generating more delegates. If before you were concerned your venue was too small well now you can have the whole world attend.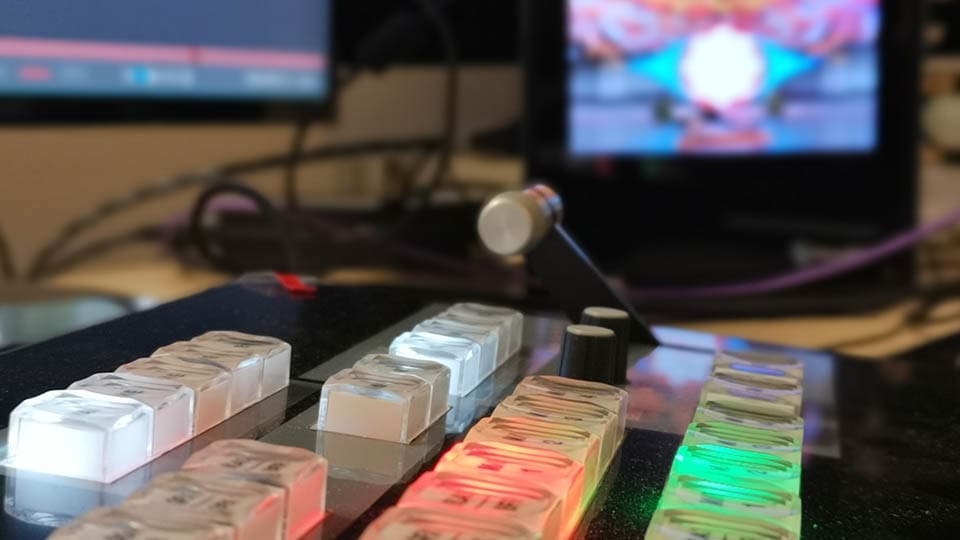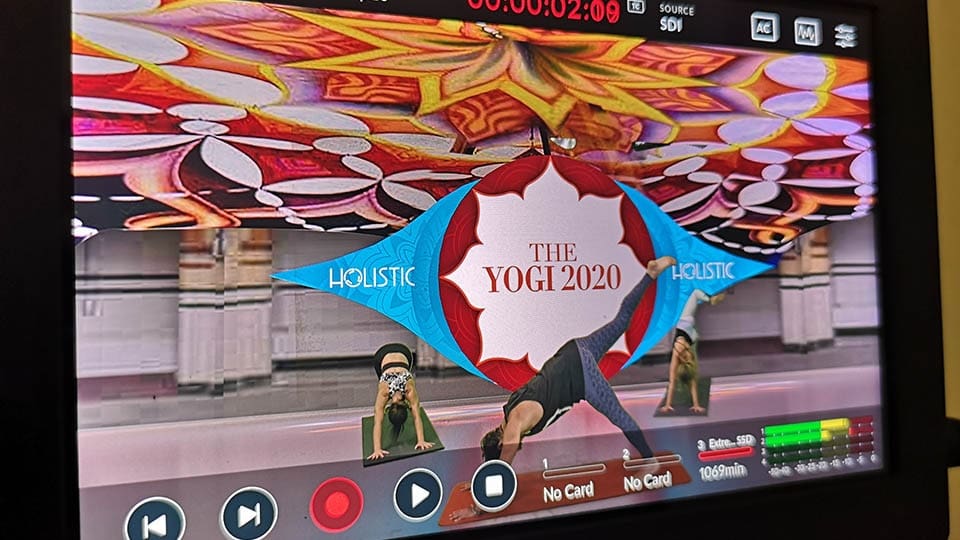 Virtual Events
So now you need a new venue for your event. Yes, you could use Zoom, Microsoft Teams, Google Hangouts et la, and broadcast from your living room or bedroom. This could actually be really possible and it's incredibly simple to set-up. The thing is your attendees may have already shelled out hard cash for a ticket and tuning and seeing your under-roos on a radiator behind as you lecture might think they aren't getting real value for money.
Galleon Studios
That is precisely why many companies have come to Galleon Studios to stream with us. We have 3 great studios. One large infinity cove perfect for panel discussions or round table events. We also have a smaller soundproof studios ideal for single speakers.  Additionally, we now have our Live Suite, a self-contained building that's fully soundproof and has an infinity cove too. What's more, all the studios can be connected with a live feed and throw from one to another. Whichever option you choose all our spaces can be controlled from a central gallery. Meaning social distancing can be maintained at all times.
We've actually written previous blogs about the guidelines we've introduced to help productions during Covid-19. Also, how we can be used as Remote Studios for completely contactless filming.
Unlike other studios, Galleon Studios is custom-built for the moving image. Furthermore, we've welcomed some of the biggest and best video productions in the world. From drama to commercials, to children's TV, documentaries and more. Alongside that, we've been honing our skills on live streaming since we were chosen to live stream a Royal visit back in 2009. We also film events worldwide so the sudden need to combine all 3 of our skillsets has been an exciting and, thankfully, non-challenging one. That is why we believe we are the best-suited team to get your online event launched to great success.
What Parts Of My Event Can I keep?
So now we've got you excited about relaunching your conference as a "virtual conference" you may want to know exactly what elements you can keep:
Tickets
If visitors paying for a ticket was your bread and butter you'll be pleased to know there are many platforms that allow a convenient switch to "Virtual Events'. You can also make it a seamless switch for those who have already purchased a ticket.
Sets
If you have a set or elements of a set already under construction they can be moved to the studio. Alternatively, if your set is merely a 3d rendering of what you hoped to build thence can use our famous green screen studio stage. Here you can have your presenters walk around and interact the green screen set while the audience, in real time, see the speaker comped into a fully realised virtual set.
Branding
If your event is sponsored we can use branding as a watermark or even have it but into the web page your event will play from.
Polls and Q&A
In your session, you may have envisioned a Q&A section or other piece of audience interactivity. This can be achieved online by adding chat functionality to your stream or adding a # to your online event and encouraging participation on Twitter.
Speaker Notes
If you want people to have a "take home" you can have speaker notes other relevant documents emailed or available for download on your events site.
Agenda
If you're on a strict timetable for speakers and workshops at your event then an online event can actually help you. No more rounding up delegates after a comfort break. By using our multiple studios option you can cut from one speaker to another with no delay or changeover in your schedule. This helps create a seamless virtual event.
Scheduling Speakers
What if I have multiple speakers for my event and they can't attend the studios? Well just as the world has been existing on video calls we can live stream their webcam to our studio and guests can chat to one another.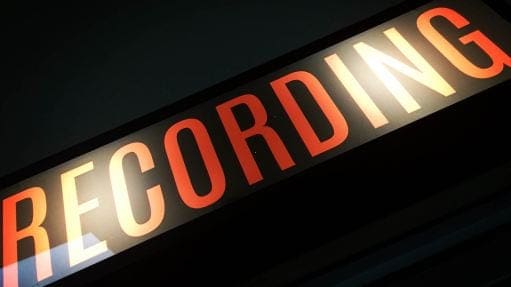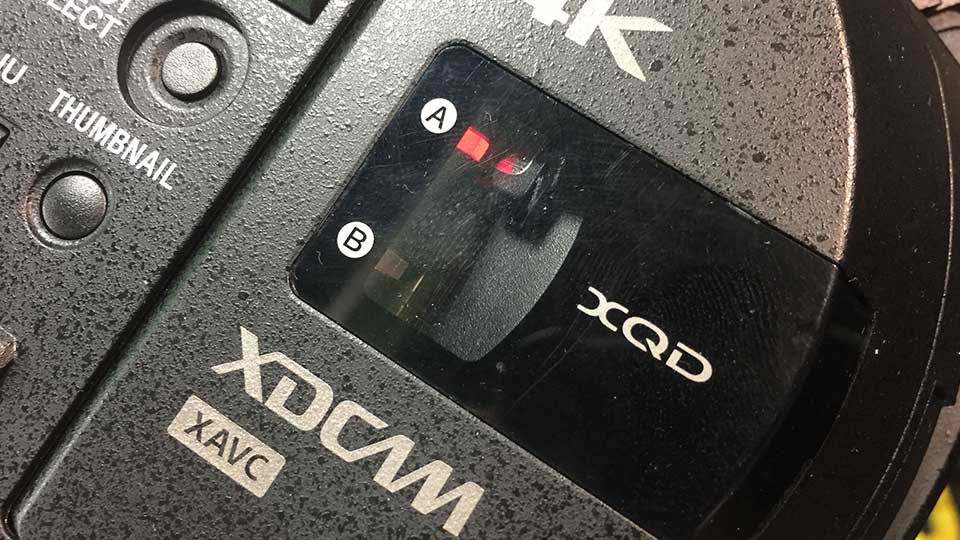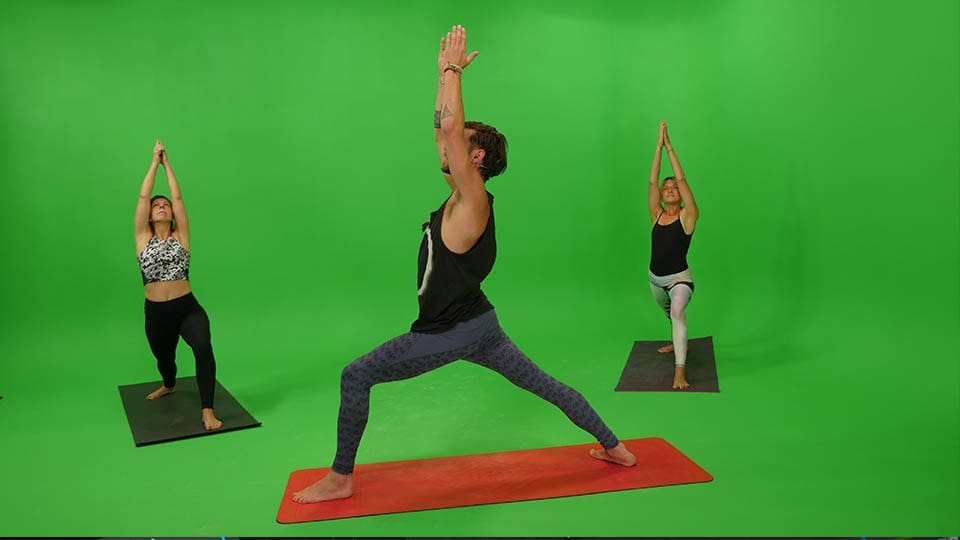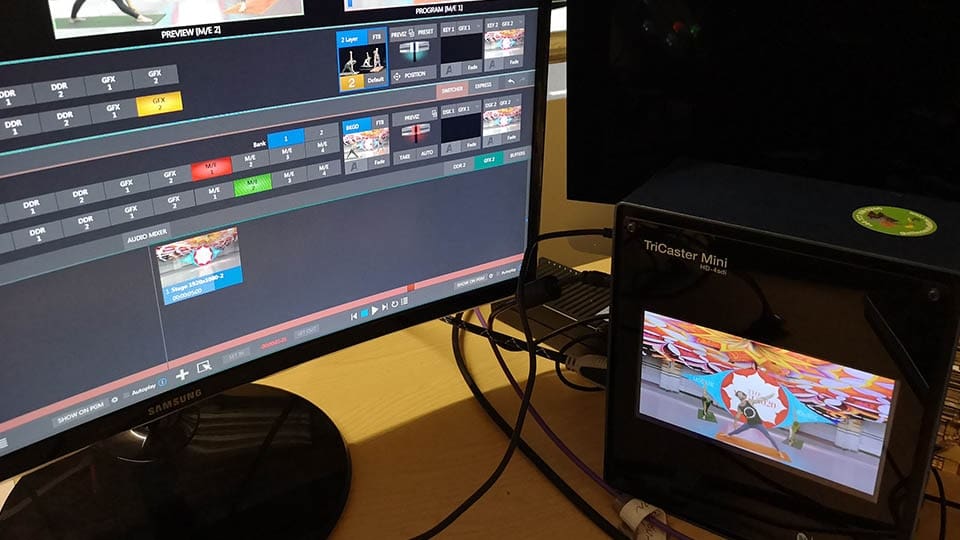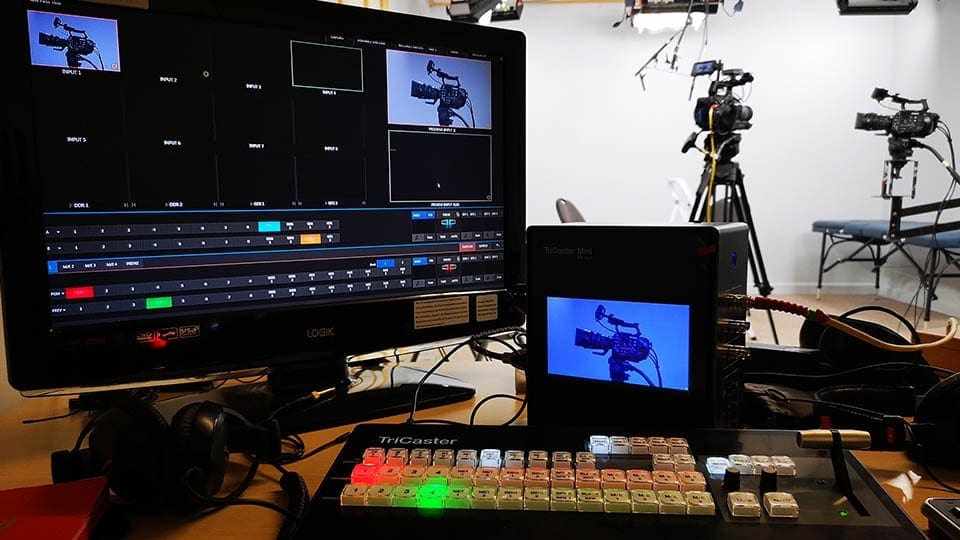 Where Can I Stream To?
At Galleon Studios we're experienced in streaming to every major platform. Some lend themselves to online events better than others.
Instagram
We're the only company who has cracked live streaming multiple cameras to Instagram, a previously "mobile only" platform. The only issue here is the one-hour limit on any live stream. The stream can be restarted but your delegates would have to reconnect to your profile.
Youtube
Youtube has the advantage of name recognition. People know it and know how to use it. You can should your event days or weeks own advance build buzz for it. If your event is private you can set the url ink (the webpage the player sends you) so that's un-findable. If you're charging for your event you only want those who've paid to see it and be the only ones to have this link. However, if someone shares the link to friends or family they too can see it… for free. So this is something to consider.
Facebook
Facebook has the same advantages and disadvantages as Youtube. It's recognisable but links to your online event can be shared. However streaming on to your Facebook page can actually be really beneficial, especially if it's your business page. It can actually really help to build a following on your Facebook page so if you're a business who relies on Facebook for customers it's something to consider. Many companies who stated to communicate trough Facebook during the Pandemic saw their followers rise.
Other streaming platforms are much the same with various good points and bad points to consider. Many will let you take their player and embed it into a webpage. This means you can host the event on your company or event webpage and build a portal that reflects what your event would have looked like if they'd attended in person.
Come Stream WIth Us
We've set up our own streaming platform to truly make us a one-stop shop for your online event. If you're an event organiser and you love going through catering options then discussing urls and stream keys is probably not anything you're interested in. At Galleon Studios we can take that burden from you and offer a number of bespoke solutions. Our streaming platform has many advantages to make your event seem more like the kind of events you're used to organising AND help you walk away with a ton of data.
Analytics, ticket sales, VOD and subscriptions can all be managed by Galleon. What's more it's fully GDPR compliant. On the platform we can offer chat functionality for feedback during the event and Q&A so speakers can take questions. Moreover the event is fully secure also as the platform uses AI to check security credentials for those logged in. This ensures they match the tickets bought meaning no freeloading downloaders.
Cost Of A Virtual Conference at Galleon Studios
As we often white label events for clients we're not in a position to post prices online. Instead, we encourage you to get in touch about moving your conference or show online. We'd be happy to get your event back on track with a "virtual conference".