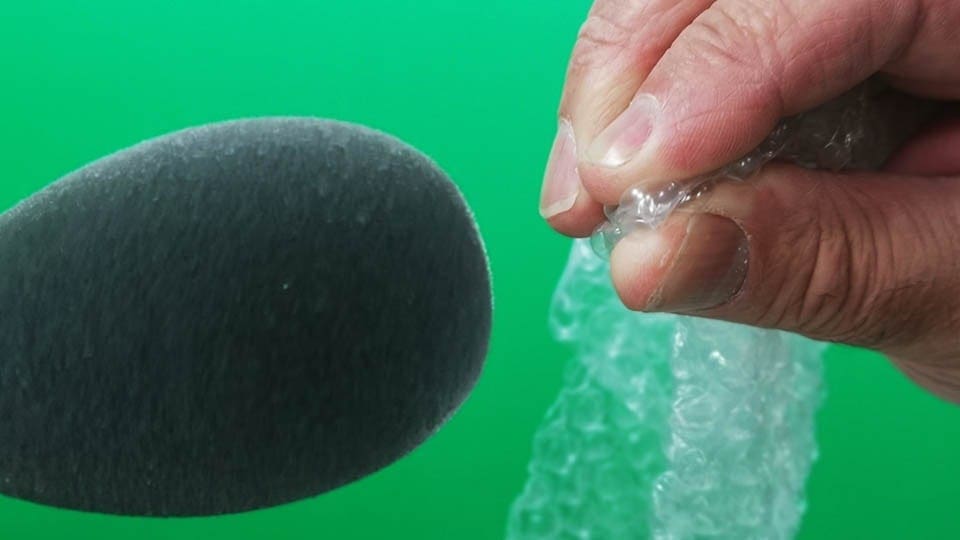 ASMR Videos
If you're looking for somewhere to record ASMR videos your or somewhere to film your ASMR videos then our soundproof studio is ideal. The soundproof studio hire is one of only two fully sound proof studios in the northwest built for filming. As such it's ideal for the popular ASMR videos that are taking the world by storm.
What is an ASMR Video
An ASMR video is a sedatory audio visual experience designed to create a calm and tranquil reaction in the viewer. ASMR stands for Autonomous Sensory Meridian Response and was coined in 2010. This type of video production is characterised by a relaxed, meditative sensation that begins in the scalp and travels down the body.
The most popular ASMR videos garner around 16 million views. So if you're looking for audience engagement on your channel then it might be worth considering ASMR content.
It's A Noisy World
The problem with creating ASMR videos isn't creating the sounds and visuals required it's finding a suitable environment to film in. The world is a noisy place and ASMR videos are designed to be inherently quiet. This is why our studio hire in a specialist and equipped filming space is a great location to create these unusual and popular videos.
Tools to create ASMR videos
So now you know what an ASMR video is and how you can use the studio to create them what do you need? There are certain triggers that contribute to a person experiencing ASMR. These include crinkling a variety of materials, such as plastic wrappers, tin foil, or bubble wrap. Tapping on and around the microphone. Pouring water or drinks is a familiar motif. Whispering is a common component as is roleplay too. ASMR creators pretend to be barbers, masseurs; any scenario where the listener is relaxed or pampered. That is why simulating physical touch of the listener is also essential.
The Most Important Tools
Now you have your props for your ASMR videos you need the kit to film them. Microphones and cameras both available to hire hear in our soundproof Manchester studios. As is lighting. Use of light is also an important ingredient in any ASMR production and our wide array of lighting equipment gives you many options as far as utilising light to enhance your videos. Some ASMR videos go all-out and incorporate green screen. As the northwest favourite green screen studio we can supply the filming space pre-lit for green screen or chromakey meaning you can walk in and shoot your ASMR videos with little to no set-up.
Availability of the Soundproof Studio
The filming space can be hired on an hourly basis for up to 3-hours then we offer a half-day or full day rate. You can check out the soundproof studio page for prices and download our brochure today. That brochure features a rate card where you can price the cost of cameras and microphones or indeed any other filming equipment you may need to create your ASMR videos. For a bespoke quote contact us directly as we'll be glad to help. Happy creating!