Welcome to our Manchester studios!
There are many options for Manchester studios so why choose Galleon Studios? When you hire us for your shoot you're not just using first-class production facilities you're drawing on over 18 years of video production experience. Experience we're happy to share in our comfortable, welcoming and fully equipped filming studios.
Our studios are built for video, film and Television Programmes; NOT photography. As such we're specialists in the moving image and we've designed a space for videographers that's adaptable, accessible and creative. We work with creative agencies, video and production companies and organisations large and small.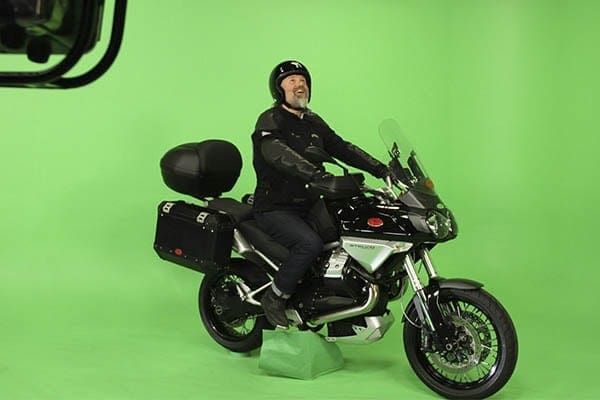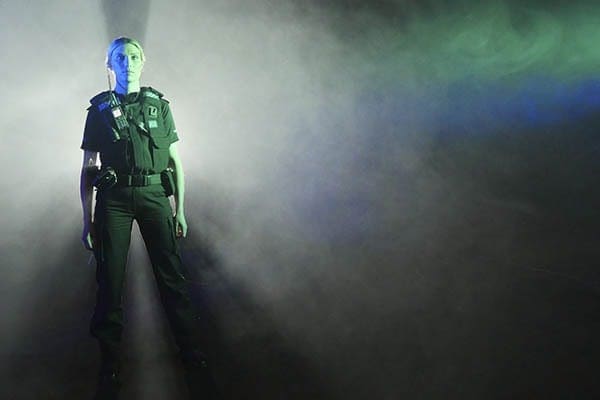 Galleon Studios has featured on your favourite TV shows, been home to feature films, played along to music videos. We've aided learning with educational e-learning videos, helped companies promote their message in corporate videos. We've done live broadcast of every kind for every industry. At Galleon we have crafted effective commercials for cars, inhalers and everything in between. We've helped Kickstarters get noticed and established firms embrace video to communicate with their customers. We welcome small one-man shooters and 50+ (what-do-they-all do) mega crews. No other city centre studios have the breadth of knowledge in our area or experience available to you here at Galleon Studios.
Who has filmed with us?
Galleon Studios is now entering its 15th year so we've filmed for all the major broadcasters. BBC, ITV, Channel 4, Channel 5 a host of independents. We've also worked internationally providing live links to and from our Manchester studios creating content for broadcasters in the USA, Australia and throughout Europe. We've said hello to major companies working in every industry and gathered experience in filming every type of project. Whatever your requirements our studios stand ready for you.
Galleon Studios
Our Manchester production facilities comprise of three amazing studios; our infinity cove studio is widely regarded as the best infinity cove in the northwest. It's a large, clean, bright studio with an infinity curve meaning anything placed in front of it appears to be floating in space.
Green screen productions a speciality
The studio is used in green screen chroma key FX work. Coupling the infinity cove with the green screen makes the space the most adaptable studio; a space to craft your vison. Whether it's short or long form content you'll find a home with us.
Furthermore, we also have a host of extras and production services at our studio facility to make your green screen video production a reality.
We offer live keyers
Green screen treadmills and turntables, morph suits & props
4:4:4 Cameras and recorders
Post Production Services
We can use blackout curtains to transform the studio to black. There are options to repaint the cove too to white, blue, or any colour you need.
The cove is the heart of our studio. The space is perfect for large-scale shoots like filming multiple people or big products. It's mused for corporate productions, TV productions, music video and film. It's also ideal for live streaming productions and using virtual sets.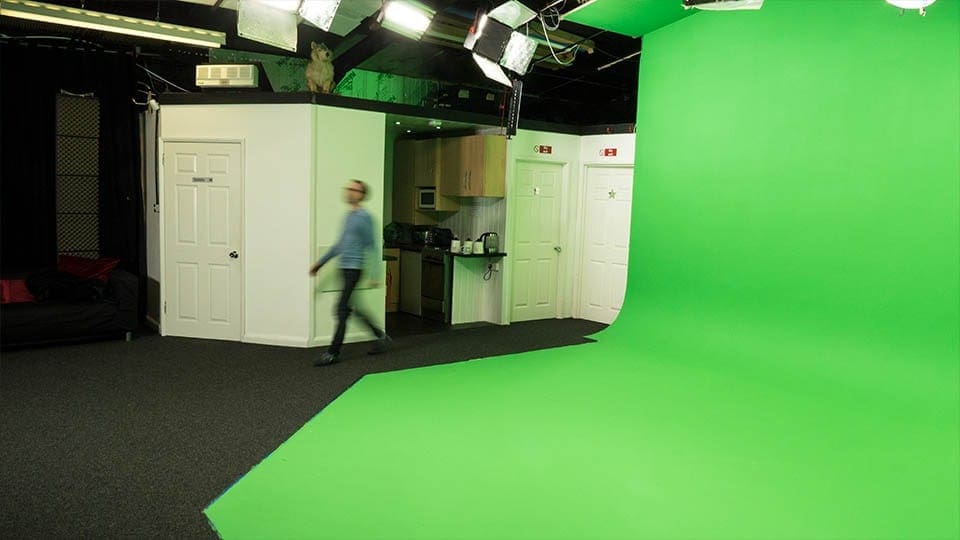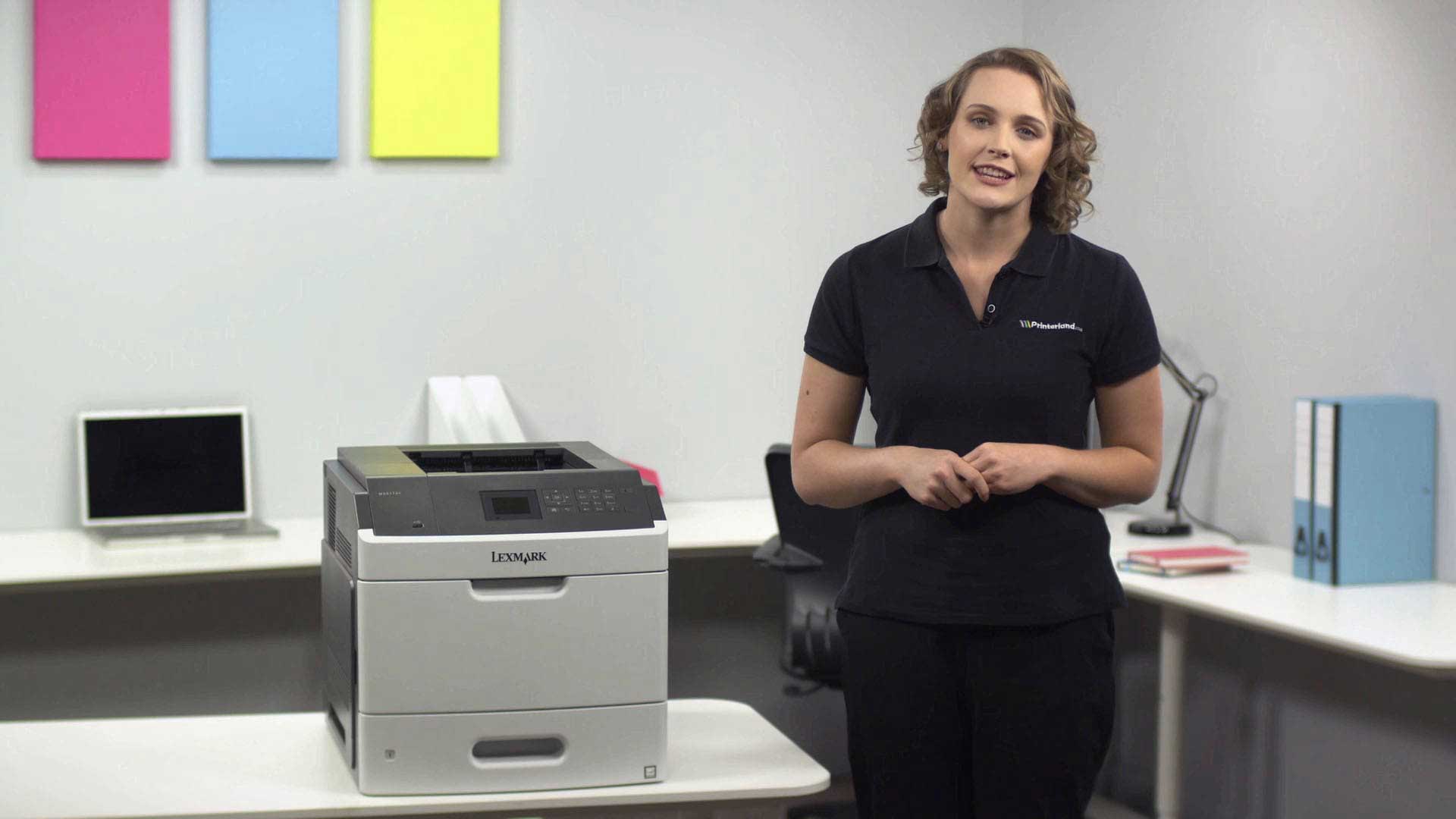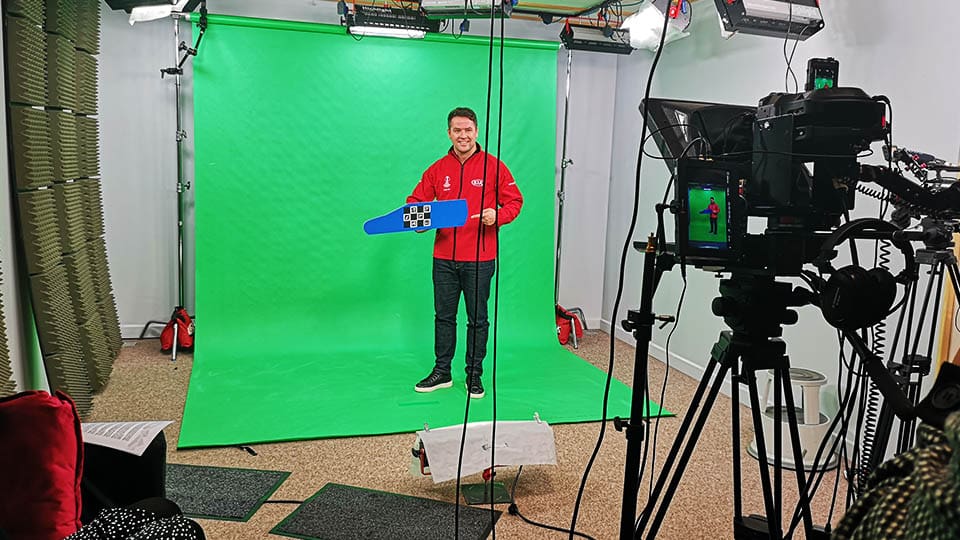 Spaces for sound
Our second filming space is our soundproof studio. There are only three, count em, three fully soundproof studios in the Northwest and we're fortunate enough to have two of them. This studio is great for interviews, pieces to camera and live links. Its size is great for small sets and intimate enough to get the most from your onscreen talent.
An Adaptable Filming Space
Just like our infinity cove studio the soundproof studios has a whole host of essential kit you can hire direct from us for your productions. Here's just a sample.
Eye-Directs
4k Cameras
Schoepps Microphones
Moreover, the space can be transformed into a green screen filming space, a TV studio for live TV and live streaming, and set builds.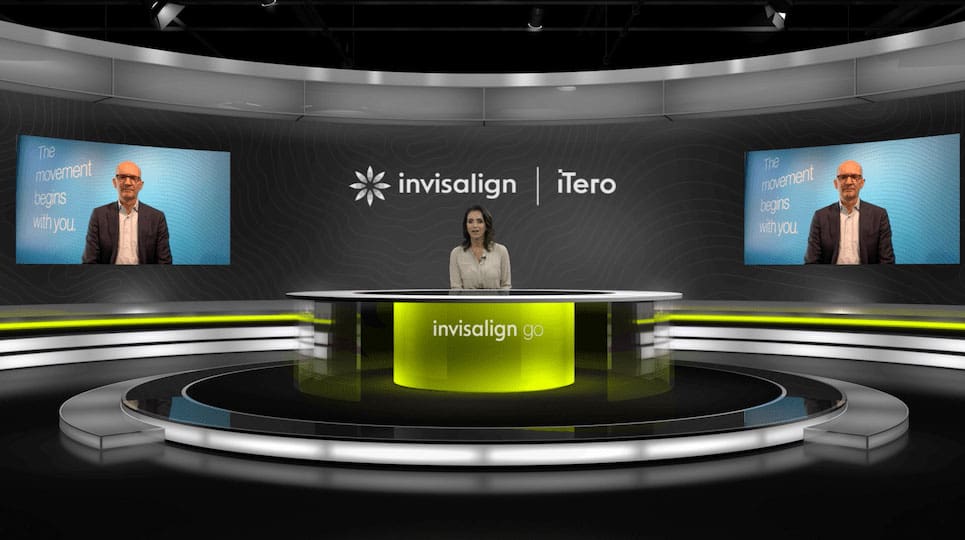 Go live at Galleon Studios!
Our third filming space is great for live content; it's our Live Suite. It's an infinity cove and soundproof studio housed in its own self-contained building. Featuring a kitchen, toilet, and shower facilities. It was designed especially for live broadcast be it live streaming, Podcast or Vodcast. Our superfast internet means we can broadcast to and from any location.
Again there's a whole heap of kit and facilities available depending on your use;
Camera + Mic
Tricaster With Virtual Set
High-Speed Internet
If hired as a Podcast studio the space comes with:
Up to 3 Condenser Mics
High-Speed Internet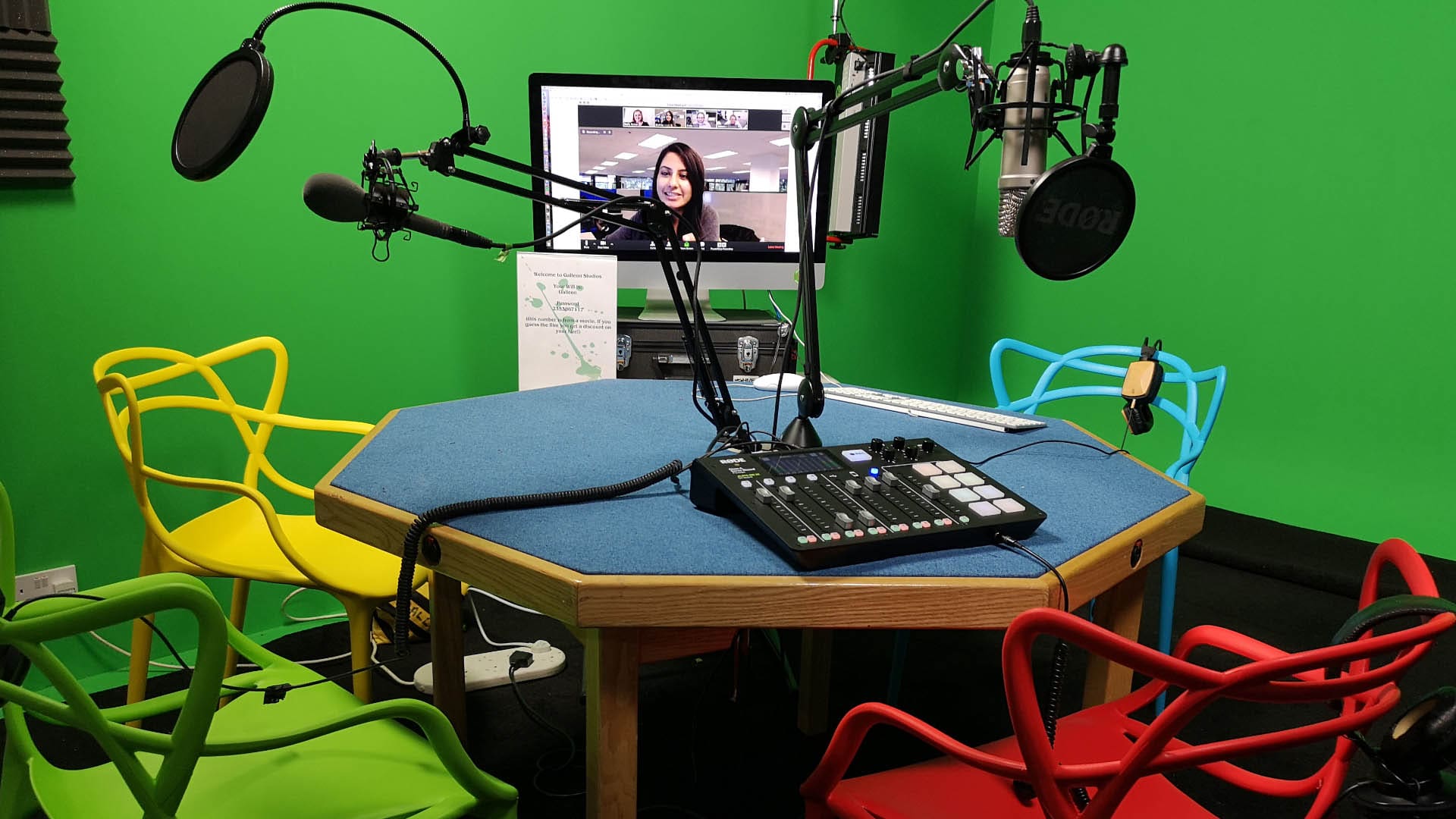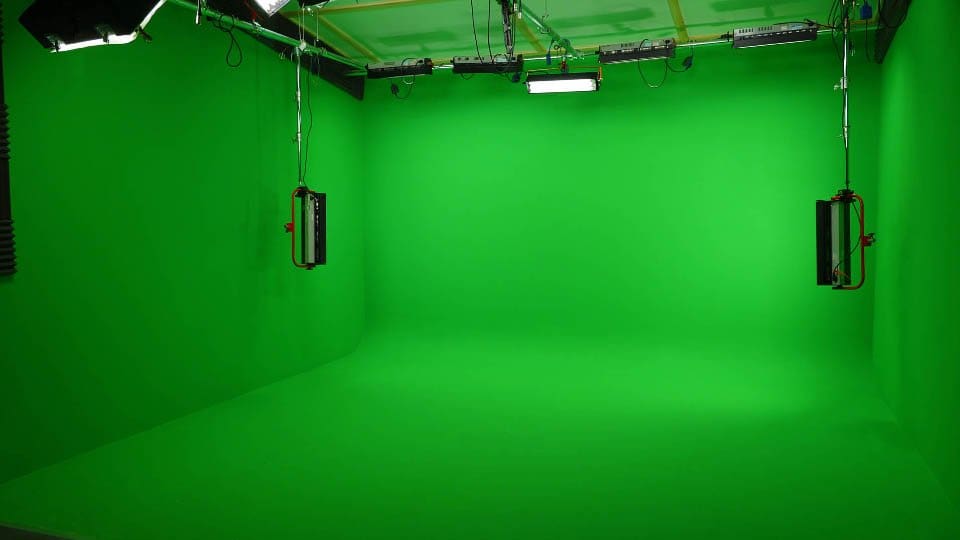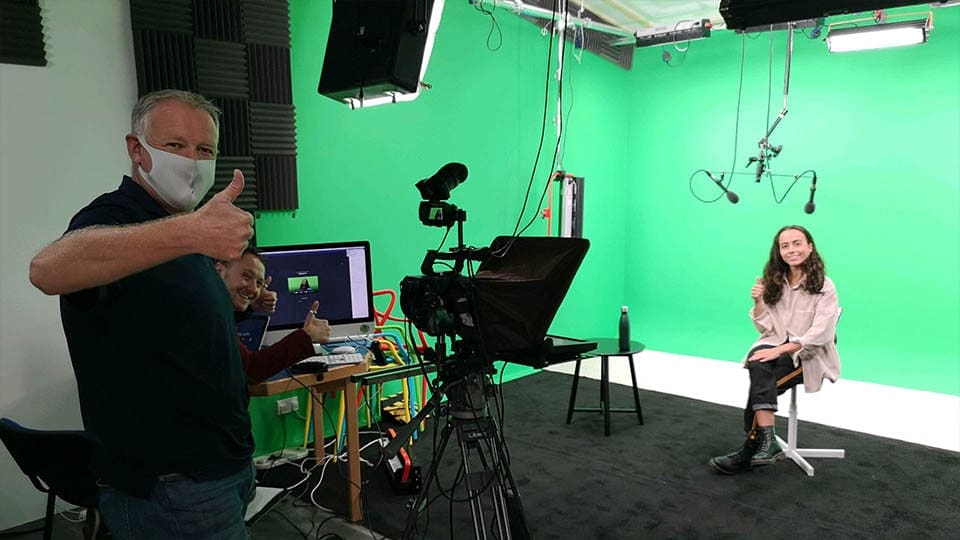 All this included too!
Most Manchester city studios don't offer much in the way of extras but here at Galleon Studios our production facilities offer all the essential kit you need included in the price. Film til your hearts content!
10 hour day
All Lighting
Electricity
Ground Floor Easy Access
Ample Free parking
Free Wi-Fi
Free teas and coffees
Make-Up Room
Dressing Rooms
Client Lounge/Green Rooms
Kitchen
Garden Area
Free EV Charging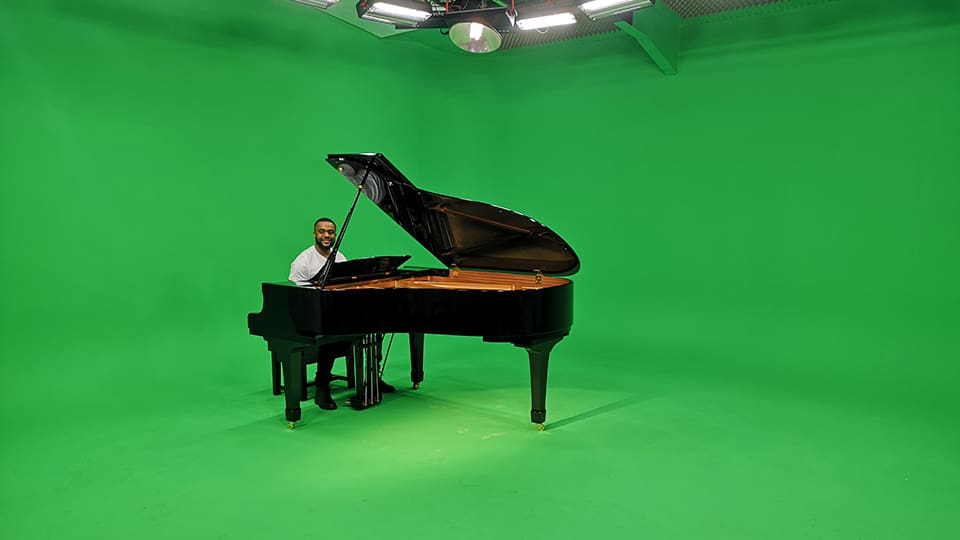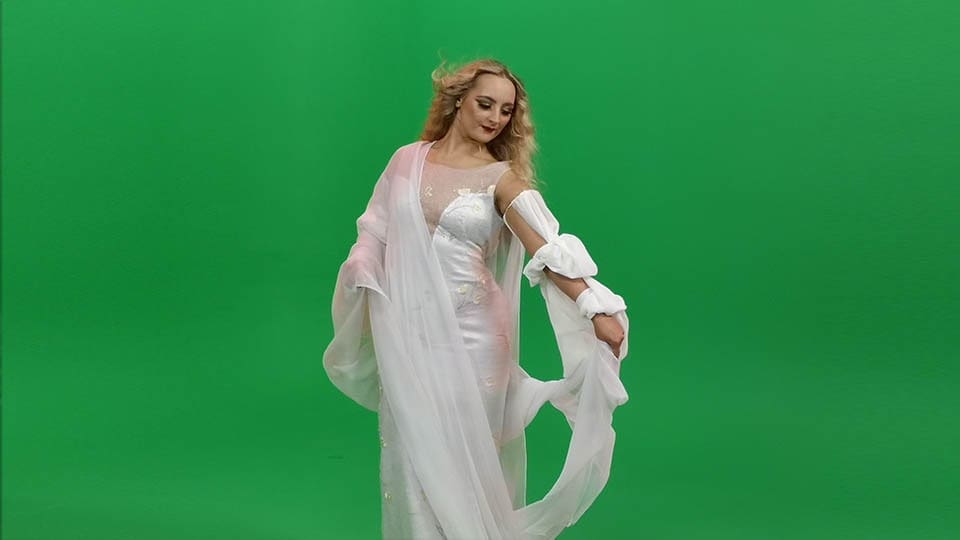 Kit And Crew To Hire
The latest 4k kit cameras, the best microphones, sliders, jibs, track and dolly and we're only just scratching the surface of the kit we have to hand in our Manchester hire studios. What'smore we can offer crew who can use it too. Get in touch for rates or download a brochure below.
Just Off The M62
We're in the ideal location. There's no need to navigate your way into Manchester City Centre location then arrange parking for what may be a large crew. Instead we've taken the stress away by offering ample free parking and easily accessible studio space that's on the ground floor.
At Galleon Studios we're not a huge multi-conglomerate, instead we're a company of grafters, a video production company who enjoy making films and helping others to do the same. We care about your product we want your project to be a success, you're not just a number to us you're someone we can assist. It's not just the nature of our space that makes us different to other Manchester TV Studios. It's our range of equipment, variety of our experience, willingness to help and our capacity to anticipate your needs that make us different. Check out the website for more.
In-house Video Production Services
We offer optional full production services. So if you have a project you want to get off the ground, if you need production services or studio space to help bring your content in on time, on budget and looking great then Galleon Studios is the studio for you.
Get in touch and discuss the wish list for your next production with either Kris or Les.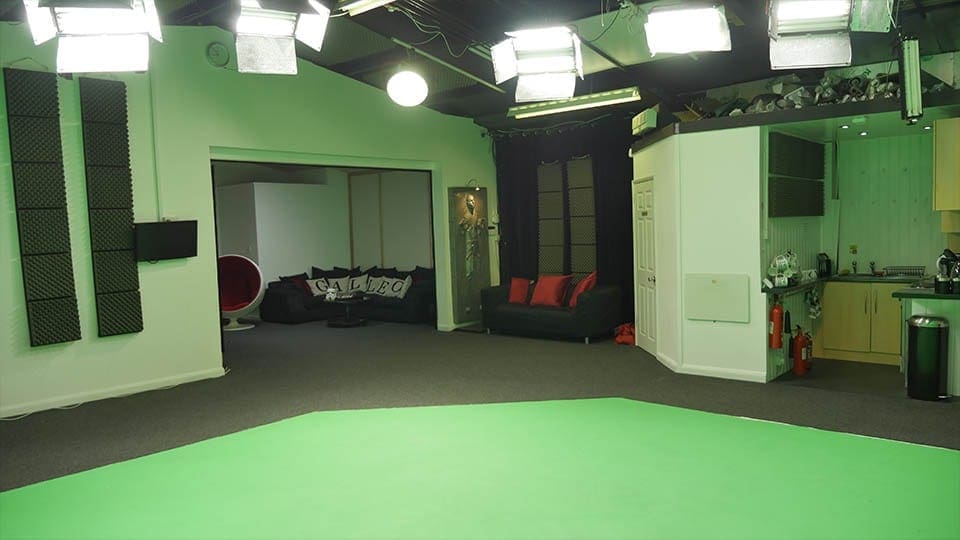 Download Our Brochure And Ratecard.
Which Studio Will You Choose?