White Infinity Cove
As well as being famous for green screen studio hire we are also popular white screen studios in Manchester. A question that's often posed is what's the difference between white and green screen besides the obvious. Well, with green you can replace the background with any object or backdrop be it real or imaginary. The reason for this is that green doesn't naturally occur in skin tone or most subjects you're likely to film.  Therefore it's a colour you can easily remove.
White however is a major colour so it's not generally used for chromakey. What white screen is good at though is drawing your eye. If there' s a white space as huge as our infinity cove and you put a person or product on it then that thing will "pop". Put simply it will draw the eye of the viewer . Capturing the attention of an audience is now more vital than ever.  There are so many distractions ready to drag people away from your message and your video.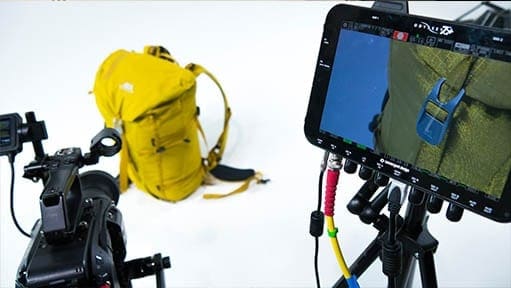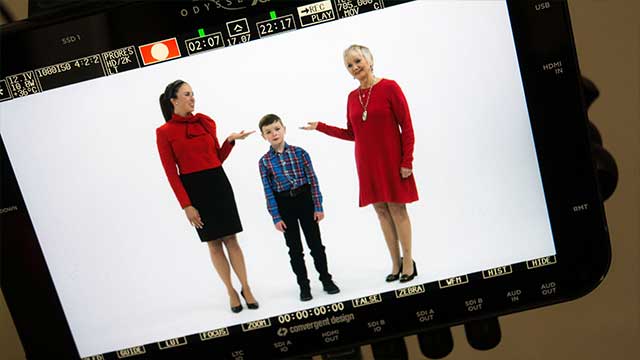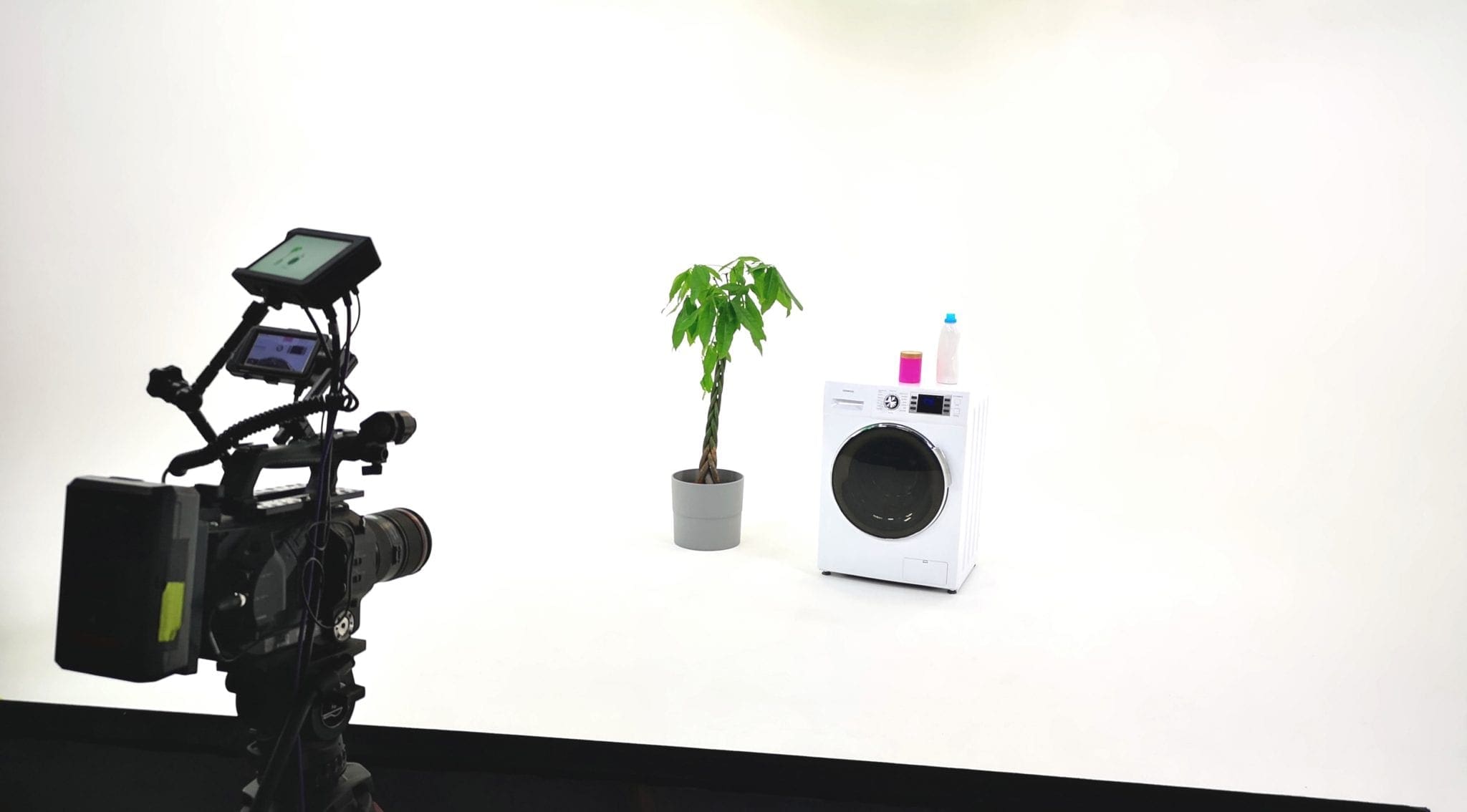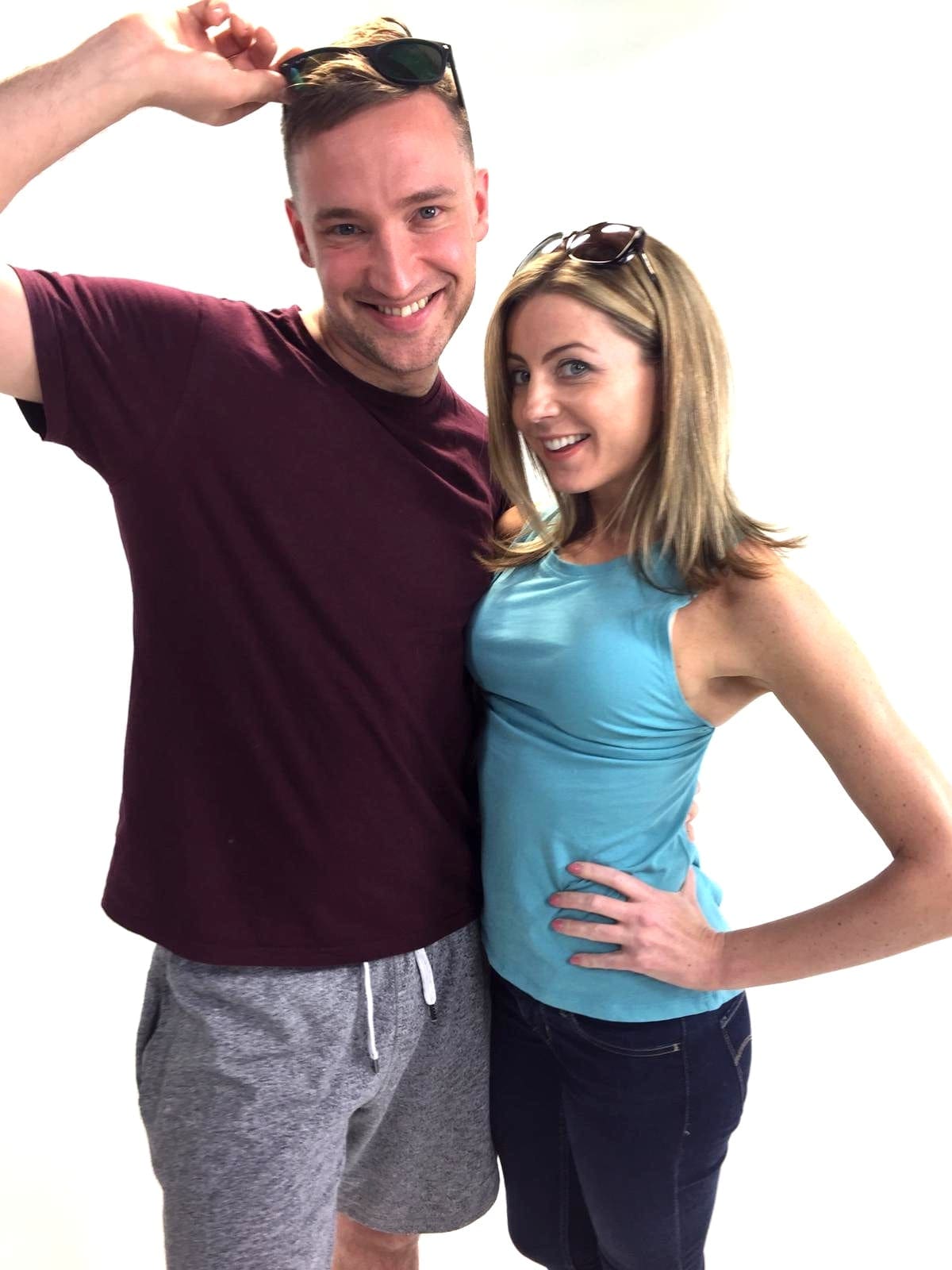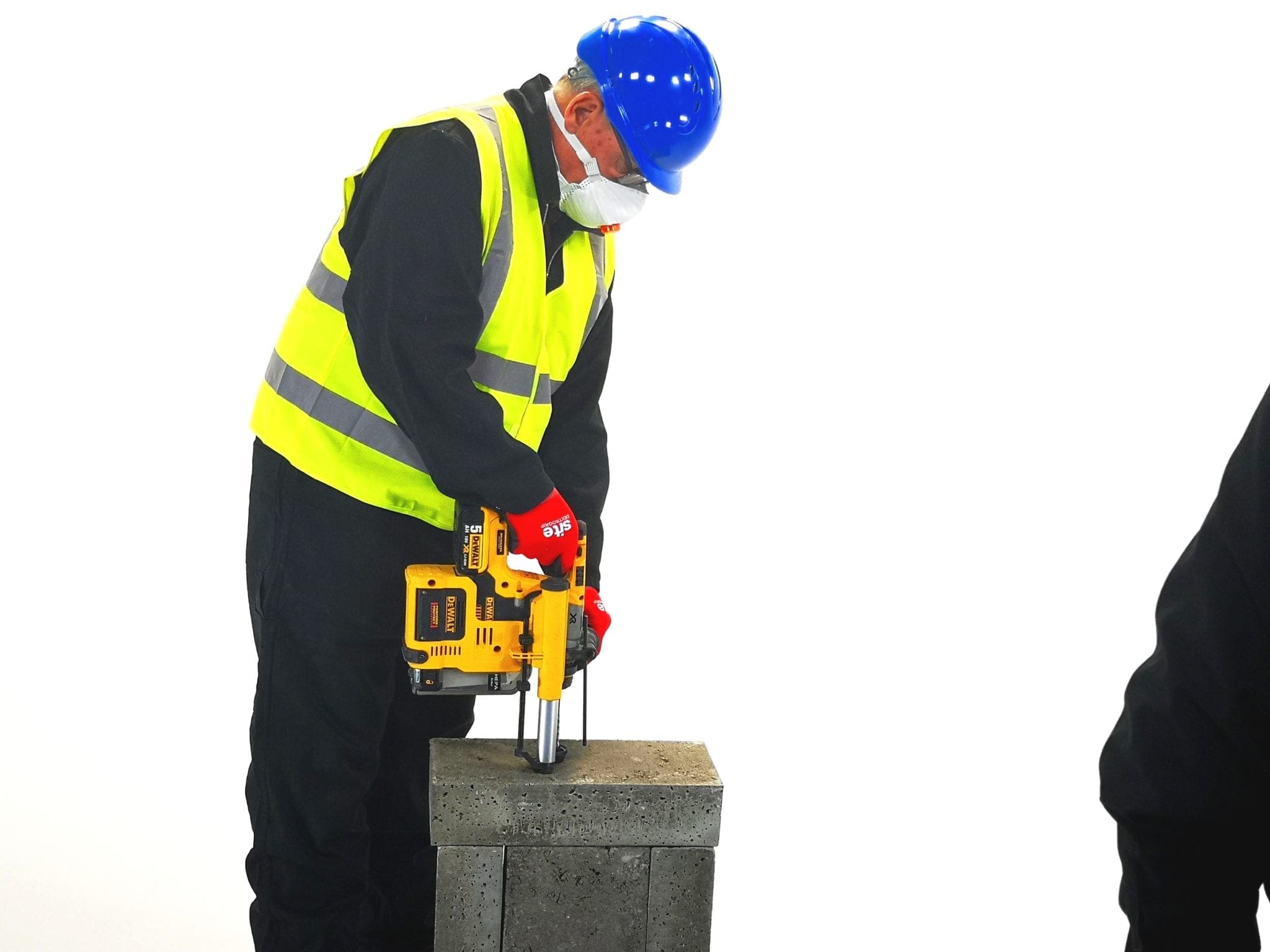 Why Use the Studio White Screen?
If you have a product or a message and you want the viewers to pay strict attention then white is a fantastic option. Using a white background gives your audience nowhere else to look but to see the product or performance of whatever you choose to put on the white cove.
As white is such a bright colour in instantly associates your brand with being "good". Furthermore white screen also gives that "heavenly" association meaning it's not only "good" but "clean". It's particularly effective as backdrop if you're dealing with medical, dental or cleaning equipment and/or tech. You'll also notice many companies who can be considered unscrupulous, like solicitors, PPI and window companies often film against white screen in order to get the positive connotations of being "good" and "clean".
White infinity cove filming is also useful if you want to draw attention to a particular feature of your product. The eye will be drawn to design and function as opposed to being distracted by a background. Plus this all happens without the audience even being aware.
White screen is great for focusing on some aspect of artistry too. Moreover it is not unusual for bands or performers to use the studio white. They do this in order for the audience watching their video production to notice the skills they are demonstrating. This is more difficult if there is a distractions as in a "live performance" or the background isn't clean or clear. This is why white screen can be a great choice if you're a musician.
Painting Costs For White Screen
As our studios are normally green we do have to charge to paint the studio white. This painting fee covers not only the cost to paint the studio from green screen to white screen but also back again. It also covers the time it takes to close the studio in order to paint. The price is £750+vat, however if we get 2 enquiries we do "split" this fee between both companies who want it white. This way is fairer but also cheaper. As such it's always worth contacting us to see what colour the cove currently is.
Alternatives to painting
As the infinity cove is generally used for green screen video production you can alter the colour green to white (or indeed any other colour) in post. This saves on the painting fee should the studio not be white when you contact us.
Additionally we have second filming studio. Our smaller soundproof studio can be easily be transformed into white screen using less paint or a colorama. The colorama can also be employed in the infinity cove studio too 
Advantages Of White Screen
White screen is a real weapon to cut through the background "noise" of so much video content fighting for attention these days. Contact Galleon Studios to book the white screen studios or talk to us about transforming our green screen studios into a white infinity cove for your video production.
Galleon Studios will feature white walls and floor in it's infinity cove from July 15th to August 15th 2019. Take advantage of the benefits of filming on a white infinity cove now.